Gio Palermo
Hi, welcome to my portfolio! My name is Gio Palermo, and I am a multi-media broadcasting personality based out of Vancouver. I focus primarily on sports and hockey, and have experience in journalism, advertising, and other media performance areas.
I have spent years honing my skills on graphic design and audio production, as these techniques have allowed me to build up a YouTube channel revolving around Vancouver Canucks commentary: "legorocks99Gaming" (or simply "legorocks99"). The channel has garnered 20,000 total subscribers, and receives over 500,000 video views each month.
I am the director of "Gio Palermo Media Inc." which is an incorporated business for my YouTube channel and its denominations.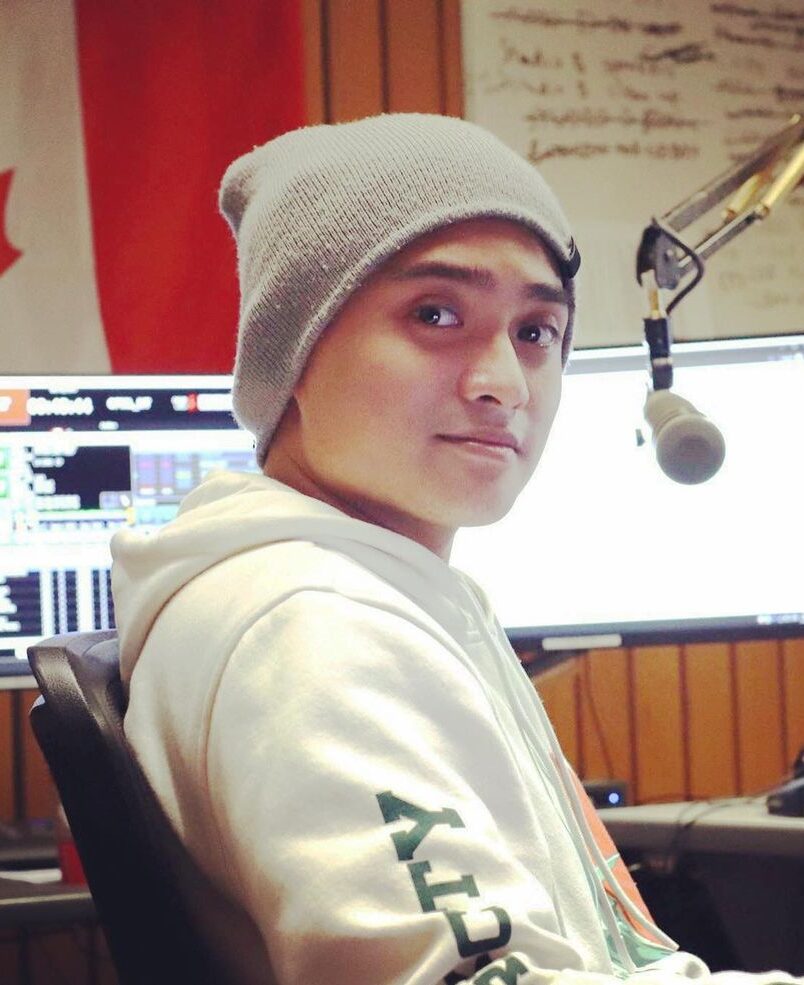 My Mission
I am fascinated with the art of human expression; using words and sentences to carry forward ideas and thoughts, it's all amazing to me. As a result, my mission is to be in a position that promotes that environment, and the media field does just that. Throughout this broadcasting journey, I have made many connections and friends, while taking away pieces of knowledge that will stick with me forever.